28 Oct 2019
The Optical Company Looking For Buyers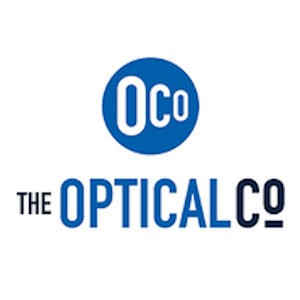 According to a recent article that appeared in the Australian Financial Review, The Optical Company is looking for a capital partner to underpin its growth ambitions and is in the early stages of an auction. The company currently generates $5 to $6 million in earnings and owns over 40 optical retail stores under brands including Optical Warehouse, Kevin Paisley Optometrists, nib Eyecare Centres, Prevue Eyewear and Stacey & Stacey Optometrists.
The company was founded in 2006. It is a vertically integrated optical group specialising in optometry services, retail and eyewear distribution. The Optical Company is also the exclusive eyewear brands distributor within Australia for Gigi Barcelona, Giorgio Valmassoi, O-Six, Philospheyes, and West. It has also exclusive private labels Lars Ostern, Helium, Jon Tyler, Marc Sebastian, Cloud Society, Bjork, Seek Eyewear, Think Eyewear, Diarra Max, Diarra Flex, and Fernweh Berlin.
Miles Advisory will preside over a two-stage auction of the company, with a signed deal targeted for early next year.